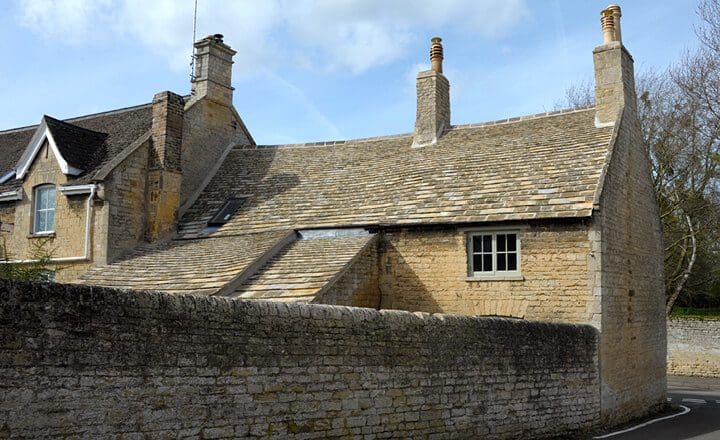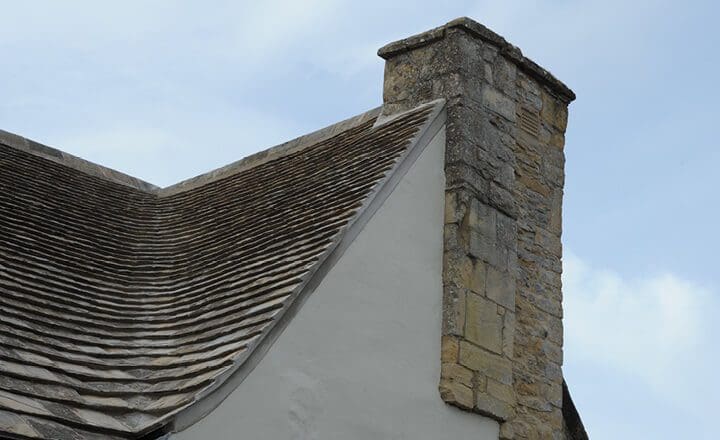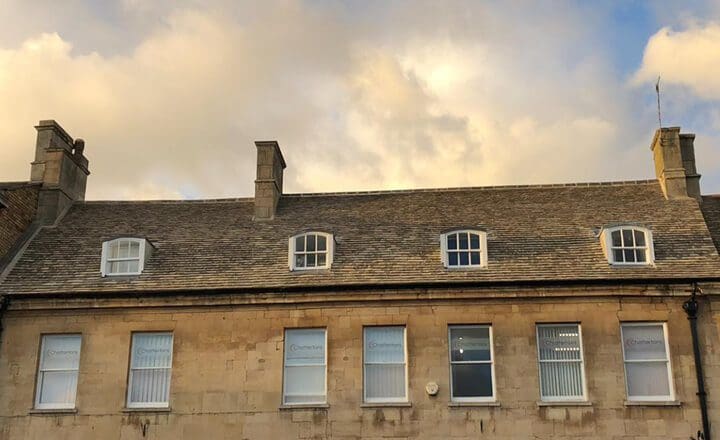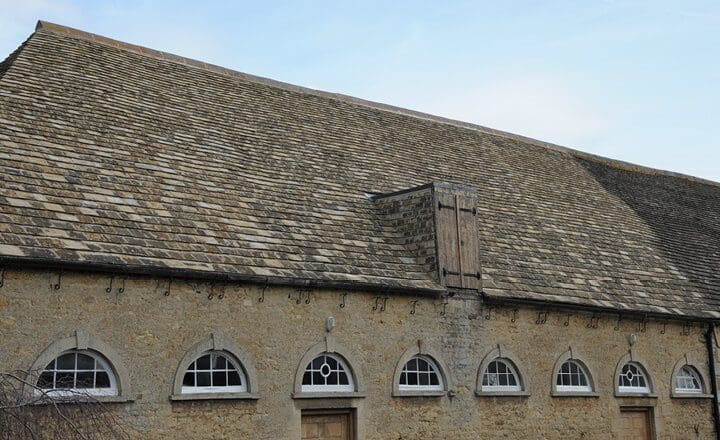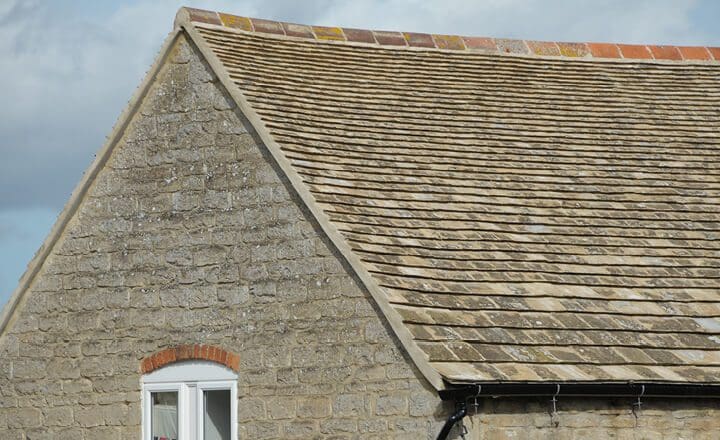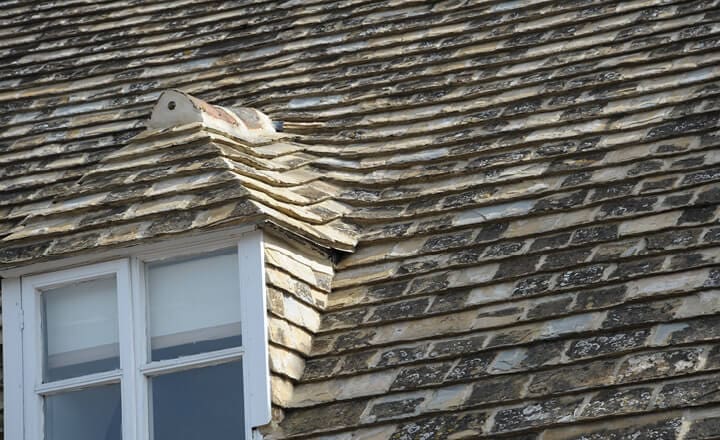 Heritage Roofing Services is a family run business, owned by Stephen Wright, who has over 25 years' experience with Collyweston Slating.
We have several teams of Traditional Collyweston Slaters who all have years of Collyweston slate experience. We develop all of our team and pass on our knowledge of traditional slating to keep the trade passing from generation to generation. We have a fleet of 8 vans and cover all of the surrounding counties.
* * * * *
"Thank you Stephen for making another quality section of our Collyweston roof. I hope to see you soon to do the north side this summer while the children are on their summer holidays. As always we found your quotation for Collyweston Roofing competitive and your services excellent. I would not hesitate to recommend your services to anyone in Lincolnshire and beyond."
.
Witham Hall School, Michelle Hitt, Bursar
* * * * *
"We called Heritage Roofing following some strong winds, and our Collyweston roof had lost many tiles and had suffered quite heavy damage. The team from Heritage came over and priced up and, a couple of days later it was as good as new. Everything was left in perfect order, having cleaned up after themselves. I would happily use them again and fully recommend them for Collyweston Roofing around the Rutland area."
.
Mr & Mrs Carter, Rutland
* * * * *
"Thank you for reroofing Brooke Farm, Benefield, the tenant farmer was very pleased with you professional service, and will see you in August to re-slate the Collyweston roof of Blackthorn Lodge, Benefield. We would recommend your Collyweston Roofing services to anyone in the Northampton area."
.
P. Shaw, Biggin and Benefeild Estate Manager
* * * * *
"Thank you Stephen, you and your team have made a superb job of my Collyweston roof in Colsterworth, I found your company very reliable, clean and tidy. My wife was very pleased by the politeness of you and your team, I hope to see you next year to re-slate the Collyweston roof at the rear of my property."
.
N. Harrison, Colsterworth, Lincolnshire
* * * * *
"Hertage Roofing were excellent in every respect. If you are looking for a trustworthy roofing firm in Cambridgeshire that specialises in Collyweston roofing I would suggest that you need to look no further than Heritage."
.
Mrs S Bison, Cambridgeshire
* * * * *
"I am writing to thank Heritage Roofing for the work on our flat roofs. They worked with great care and attention to detail and are an efficient, friendly company. My neighbours are already talking about having their roof renewed, as they were watching the work and are most impressed. Thank you all very much."
.
Mr S Graham, Oundle, Northamptonshire